US East Coast Vacation Packages
US West Coast Vacation Packages
Escorted Coach Tours
We offer an extensive program of professionally escorted itineraries, appealing to both first-time
and repeat visitors, which explore the great diversity of the United States.
Our "Classic" multilingual tours (available in German, Dutch, Spanish, Italian and English) showcase the most popular North American destinations for international visitors. They range in duration from 4 to 16 nights and feature 3 star hotels (in some areas, such as the National Parks, we use the best accommodation available). Our "Mini" tours from New York City to Niagara Falls (2 nights) and Washington DC (1 night) are perfect as an add-on to a city break.
For clients wishing to see as much of the United States as possible, we recommend our very popular
"Combination" tours. Linking an east coast itinerary with a west coast itinerary, these tours are a great
way to see the best the country has to offer.
Our "Exclusive Language" tours, Pacchetto Italiano (Italian), Conozca America (Spanish) and Decouverte (French) feature itineraries specifically designed for that particular market with many extras included. These tours feature superior quality accommodation as well as half board.

Here you will find tour prices, pre and post hotel selection and prices, hospitality desk times/locations and departure information.
Our "Classic" multilingual tours (available in German, Dutch, Spanish, Italian and English):
Our Conozca America - Exclusive Spanish - tours:
Our Decouverte - Exclusive French - tours:
Our Pacchetto - Exclusive Italian - tours:
Fly-Drive tours
TravelsinUSA is proud to present the 2018 program, combining unique destinations with maximum
flexibility. The Discover America Journal documentation off ers easy-to-follow directions, accurate and updated maps and flexibility in hotel and routing choices, in addition to the added convenience of downloadable tour documentation for delivery to clients prior to departure.
New Fly-Drive tours for the 2018 season:
The West:
The East:
The South:
Florida:
Car rental: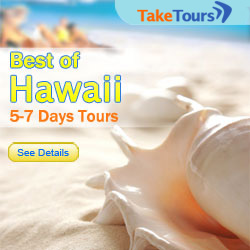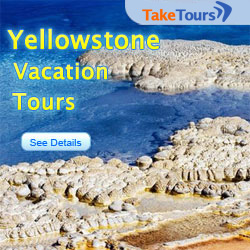 Hotels in USA
In the link above You can find a various hotels in whole USA. Or try link below.
Hotels:
Flights: